Two Blocks of flats (a story and 2-story buildings on 2 plots) with Deed of Assignment is being offered for sale.
Location: Lawanson, Surulere, Lagos.
Price: N160,000,000 (One Hundred and Sixty million Naira)
For more information, please contact us on: 08077896622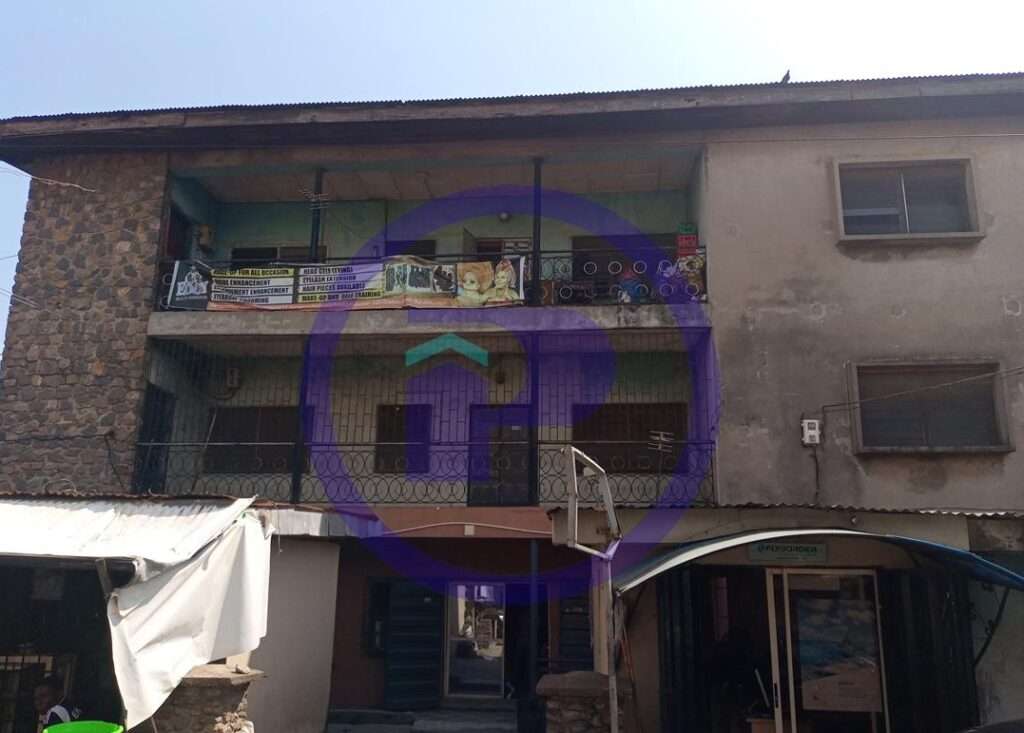 About the Location: Lawanson is a secure and serene commercial centre in Surulere Local Government Area of Lagos State. It has a direct link with Apapa and Tin-Can Island Ports. Apapa-Oshodi Expressway also grants Lawanson a direct access to the Muritala International Airport.
Other places of interest within the vicinity are the National Stadium, Teslim Balogun Stadium, the National Art Theatre to mention but a few.
Invest in Lawanson today and be amazed as your money grows in millions within the next couple of years.